News
FIRST QUARTER – 12 MONTHS & 12 CHALLENGES
We have the Challenges for the first quarter of the year! Read this news and discover them!
JANUARY – ELIMINATE SINGLE USE PLASTICS
Beverage companies alone produce over 500 billion single-use plastic bottles every year. We have to be part of an economy that designs product manufacturing the right way, encouraging the reuse of resources to contribute to sustainable consumption and a sustainable production model.
How? This month, we propose reducing plastic waste, starting a small change together that can have a big impact. Bring or send us 10 plastic bottles and we'll exchange them for a reusable stainless steel one. Let's get rid of the huge amount of plastic cups used every day in the office!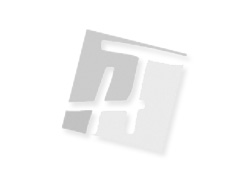 FEBRUARY – ENSURE A HEALTHY LIFE
A healthy lifestyle is closely linked to habits that include doing physical activity alongside a healthy diet.
Sport and health go hand in hand, and when they form part of your routine they are key to slowing down health problems. Getting enough nutrients such as vitamins, minerals and proteins is essential for your body to function normally.
How? During this month, let's try to forget the lift and get ready to take the stairs instead, in addition to remembering to eating at least one piece of fruit per day.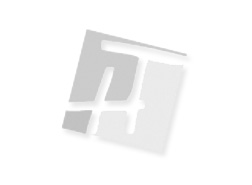 MARCH – GENDER EQUALITY
On 8 March 1908, 129 women died in a fire at the Cotton factory in New York while they were locked in to keep them from going on strike. They wanted their working day to be reduced to ten hours, wages equal to their male counterparts' and to denounce the poor working conditions. Years later, this date was declared International Women's Day to raise awareness, reminding us of the importance of eliminating all prejudice and building a society of equality.
How? Grupo Álava is joining in by interviewing women in science. They will all be key figures and great examples of innovation. Discover their history, paths and achievements. *Remember as well to wear something purple on 8 March.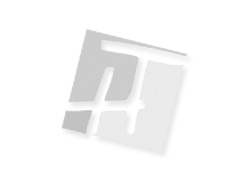 Fill out the form and we´ll send you our #12Months12Challenges Calendar.